The Andrew Alliance Podcast
The Andrew Alliance Podcast tackles various cultural issues with interviews, monologues, and discussions on current or select events. It's a great choice for anyone seeking a fresh perspective on society and culture, as Andrew fearlessly delves into topics that matter to him.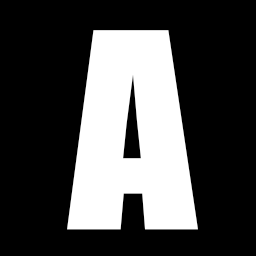 Andrew Alliance's Blog
Discover the intersection of technology, culture, gaming, and web3 with Andrew Alliance. Get analysis, reviews, and commentary on the latest trends in these fields, including monologues and interviews with industry experts.